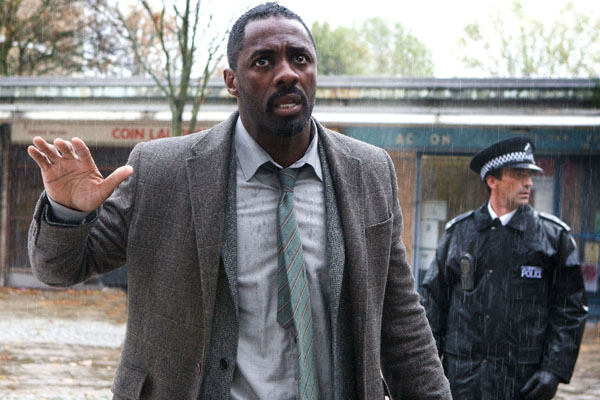 Idris Elba is back for a second season as a police detective in the BBC America series, "Luther."

Elba, 39, plays Detective Chief Inspector John Luther, a brilliant police detective entering middle age, with erratic behavior, a broken marriage, and a nervous breakdown in his past, The Philadelphia Inquirer reports.

In the psychological police thriller, Luther is an anguished soul who is too keenly aware of the evil that people can do because he recognizes the criminal impulse in himself.

The second season of Luther debuted on BBC America last Wednesday.

Episode two airs Wednesday night at 9 p.m.