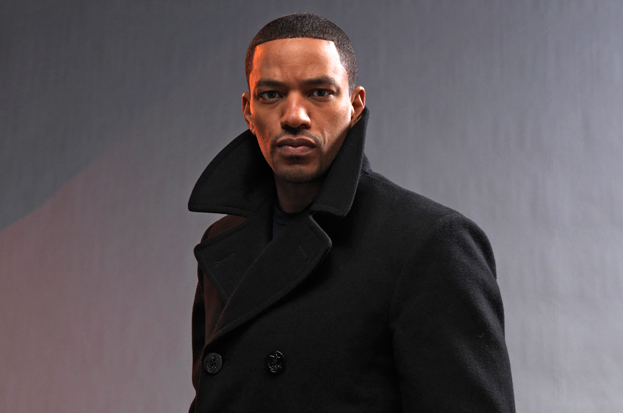 Laz Alonso has appeared in such films as "Stomp the Yard," "This Christmas," "Avatar," and "Just Wright."  Now he is starring in a lead role in the A&E series, "Breakout Kings," which premiered Sunday.


The show is about ex cons teaming up with U.S. Marshals to catch escaped fugitives.  Alonso plays U.S. Marshal Charlie Duchamp, who after six years on desk duty due to a heart condition gets a shot to work in the field. Also cast in the show are Domenick Lombardozzi, Malcolm Goodwin, Jimmi Simpson, Serinda Swan, and Brooke Nevin.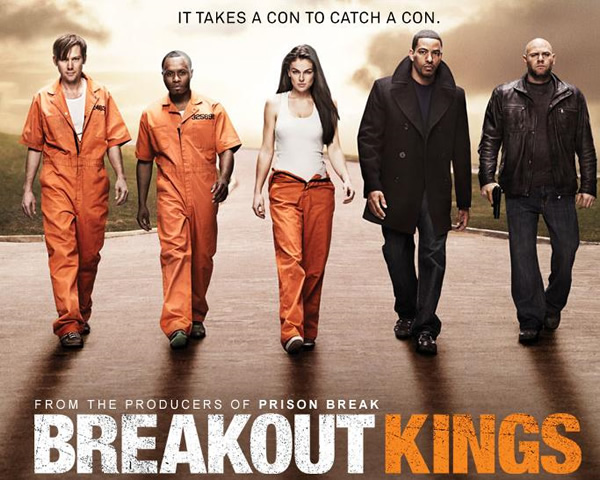 Alonso, 36, left his job as a Wall Street investment banker to pursue his passion for acting.  The former BET host also stars in the upcoming film "Jumping the Broom," which co-stars Paula Patton and Angela Bassett.