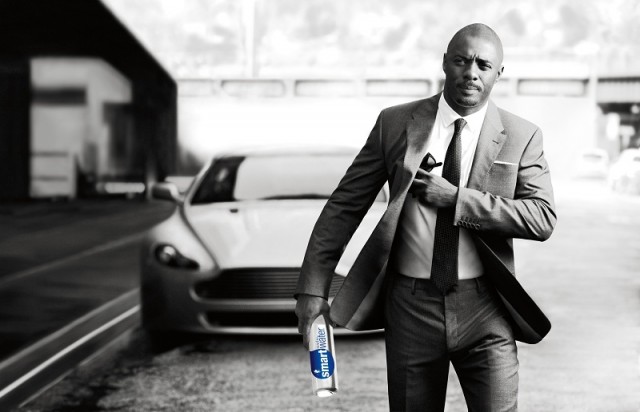 British actor Idris Elba will be featured in a new print ad campaign for Smart Water.

The ads can be seen this fall in upcoming issues of GQ, Essence and Men's Journal magazines, USA Today reports.

Elba is known for his roles in the HBO series, "The Wire," and movies such as "Takers," and "The Losers."

Elba just celebrated his 39th birthday on September 6.

See more of Elba's new ads and where he's set to pop up next after the jump.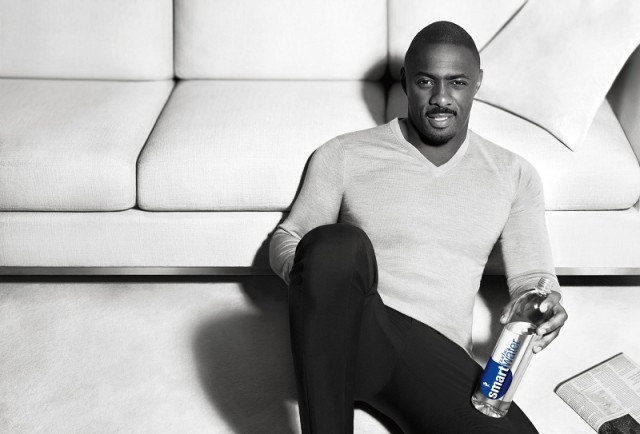 Elba has been nominated for two shows at the Emmy Awards on Sept. 18: best actor in a miniseries for the BBC series "Luther" and best comedic guest actor for the Showtime series "The Big C."