Category: Actressess
(Page 1 of 3)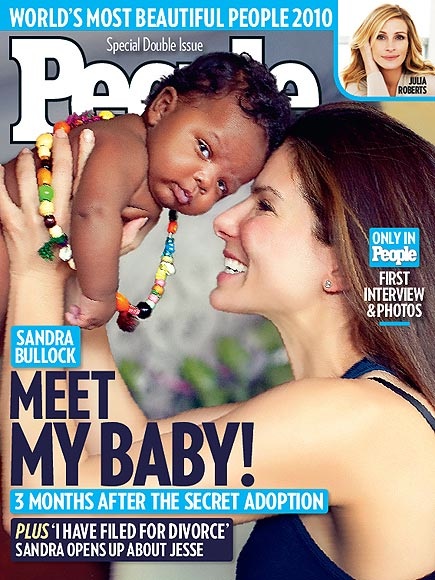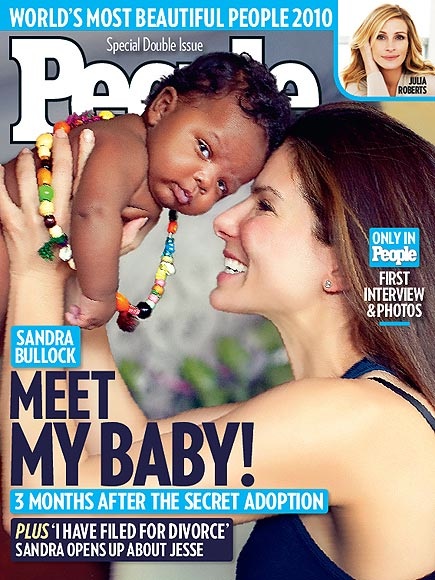 After recently filing for divorce from husband Jessie James, actress Sandra Bullock reveals to People magazine that in January she adopted a baby boy.  Her 3½-month-old son, Louis Bardo Bullock was born in New Orleans.

"He's just perfect, I can't even describe him any other way," Bullock told People. "It's like he's always been a part of our lives."

The couple began the adoption process four years ago but decided to keep the news to themselves until after the Oscars.  Ten days after the awards, the couple separated after reports of James cheating surfaced.  Bullock plans to finalize the adoption as a single parent.