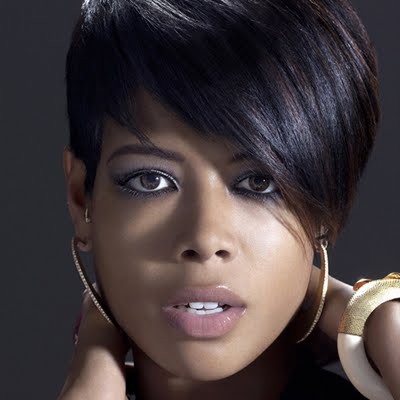 Best known for her "Milkshake" and being "Bossy," Grammy-nominated singer Kelis has now set up shop with Black Eye Peas frontman's record label, will.i.am Music Group/Interscope Records.
"Kelis represents the kind of edge that pushes all of us not just musically but stylistically as well," will.i.am said.  "She has always opened new doors for her audience and we're ready to walk through this next one with her."
Her new single, "Acapella," can be heard on her website www.iamkelis.com.  Black Eye Peas bandmates David Guetta and will.i.am. are some of the producers on her new album.
"I love that I am now a new part of the Interscope family," Kelis said.  "2010 is around the corner and I can't wait to put out new music and spend time with real music fans on tour again."