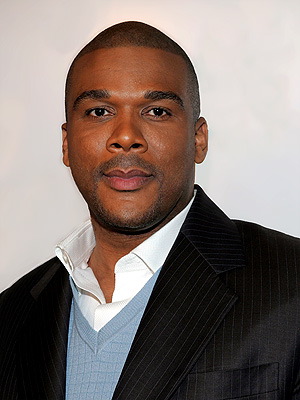 To celebrate his upcoming 40th birthday in September, Tyler Perry plans to buy himself a private island, reports People magazine. 
"I'm a loner by nature, so when I'm out there on these islands, I just feel like the only person in the world," says Perry, whose latest film, Madea Goes to Jail, grossed a whopping $41 million its opening weekend.
The island will not be named after him, Perry said.
"I'm so sick of seeing Tyler Perry all over everywhere!"
Perry said there will be one rule on the island.
"There will be no paparazzi on my island!" he declares.