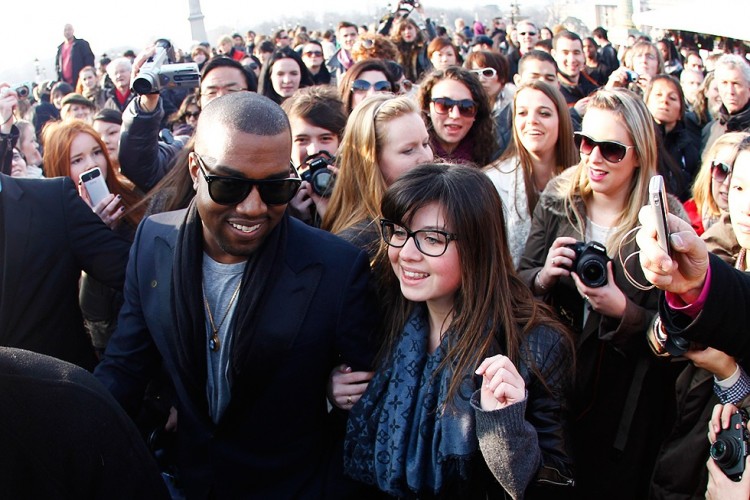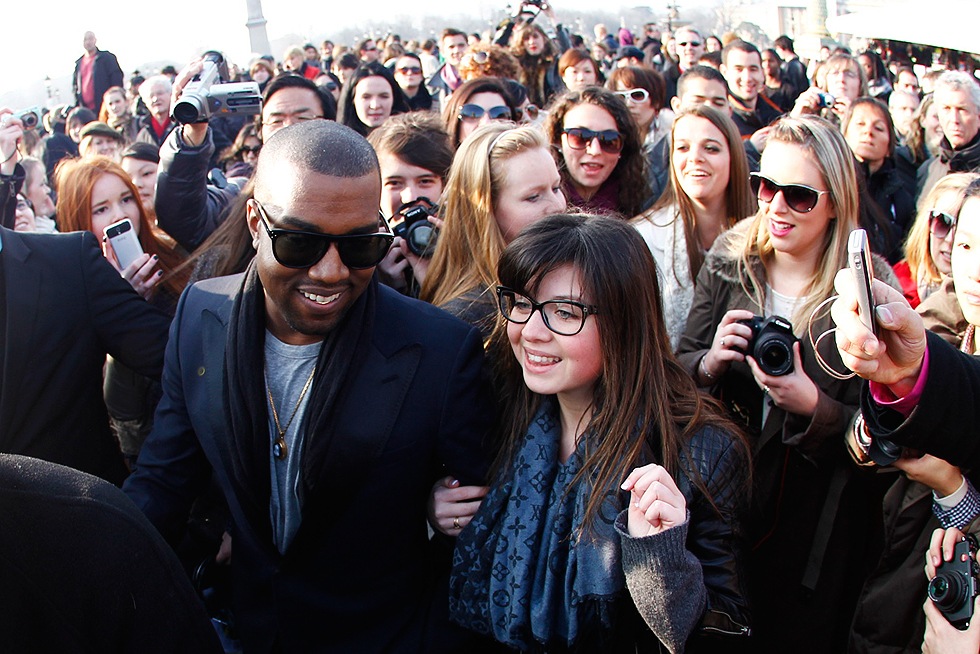 Kanye West is expected to debut his fashion line Saturday during Paris Fashion Week.

The media has been invited to cover the Kanye West Spring/Summer 2012 fashion show on Oct. 1, the Boston Globe reports.

The debut of West's fashion collection has been rumored for months and the rap star recently attended the Burberry runway show in London.