Kaya Thomas coded the app, We Read Too, in 2014 to help readers find children's books by writers of color, featuring characters of color.  She currently has more than 600 books cataloged in the app.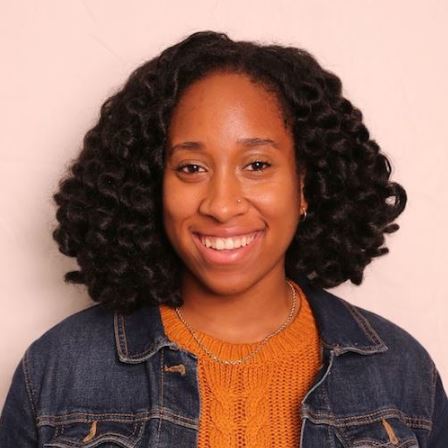 "I wanted diverse literature to be easier to find and more accessible, Thomas said on her site. "Growing up, I saw an immense lack of representation in literature for kids of color. I wanted there to be a better way for educators, guardians, librarians and community members to expose youth of color to books that have characters who look like them. I also wanted to highlight and celebrate Black, Latinx, Native and Asian authors who often aren't in the spotlight."
Thomas begin learning iOS development in 2014 while working as a mobile development intern for Time Inc. She later interned at Intuit and Apple working on iOS/OS technologies. For her work in technology and education she was awarded and recognized by Black Girls Rock!, The Root, and Glamour Magazine. In June 2017, she graduated from Dartmouth College with a Computer Science major and now works for Slack Technologies, Inc as an Associate Engineer.