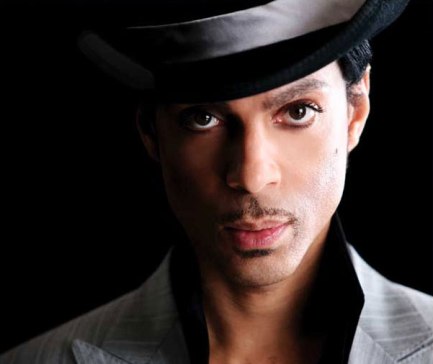 Prince will receive the royal treatment this month at the 10th annual BET awards.  He will be honored with a lifetime achievement award at the event in Los Angeles on June 27.

"Prince is dynamic. Prince is genius. Prince is music," said Stephen G. Hill, BET president of programming, music and specials.

The 52-year-old performer has garnered 10 platinum albums and 30 Top 40 singles.  Previous BET lifetime honorees include: James Brown, Whitney Houston, Diana Ross and Al Green.  Queen Latifah will host this year's event. Kanye West will also perform.