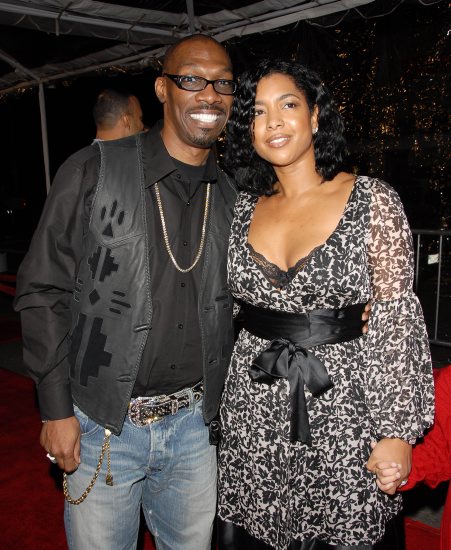 After battling cancer for two years, Tisha Taylor Murphy, the wife of actor/comedian Charlie Murphy died in the couple's New Jersey home.
Charlie Murphy, 50, is best known for his role in the 2003-06 Comedy Central hit series "Chappelle's Show." He is also the older brother of Eddie Murphy.
The couple were married in 1997 and have two children together. Charlie Murphy has a third child from a previous relationship.