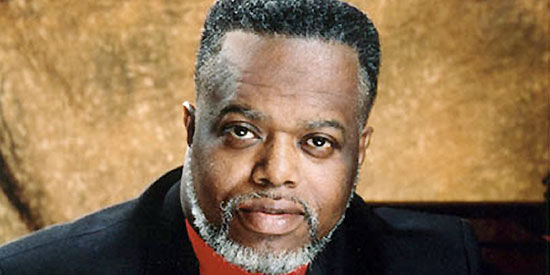 After being seriously injured in a car crash that killed his wife and grandson last July, Grammy-nominated singer Timothy Wright died Thursday at the Bronx Veterans Hospital, according to a report by Billboard.  He was 61.  
Wright was the pastor at Grace Tabernacle Christian Center Church of God in Christ, located in the Crown Heights section of Brooklyn. His latest album, "Jesus, Jesus, Jesus," came out in 2007.
The title song, "Jesus, Jesus, Jesus," was written by Wright and his wife and recorded live at a Church of God in Christ convocation.  The song expresses the plight of a woman displaced during Hurricane Katrina. She encourages herself and others by calling the name of Jesus.