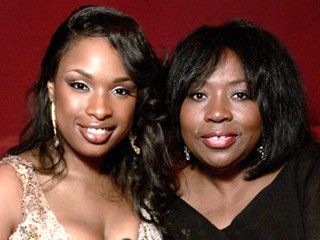 The mother and brother of Oscar winner Jennifer Hudson were found dead in their Englewood home. An amber alert has been issued for her 8-year-old nephew.

 

Her brother-in-law is considered a suspect.

 
     The Chicago native is said to be rushing back to town from vacationing in Tampa, Fla. with her fiancé David "Punk" Otunga from the reality show I Love New York 2.

 

Hudson had been riding high with the recent release of The Secret Life of Bees, her first movie since Dreamgirls, which she won an Academy Award.

 

She also released her self entitled debut album in September.
This is such a terrible tragedy.  Please keep her and her family in your prayers.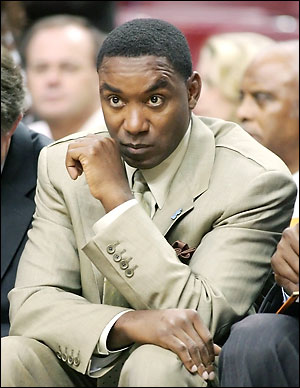 Chicago native and former New York Knicks coach and president Isiah Thomas overdosed on sleeping pills today.

  

Thomas told the New York Post that it was not him but his 17-year-old daughter who needed medical treatment for hypoglycemia.

 

But police officials confirmed to the Post that it was indeed Thomas who required medical treatment and not his daughter.

  
Hmm… I am sure more news will come out about this one.