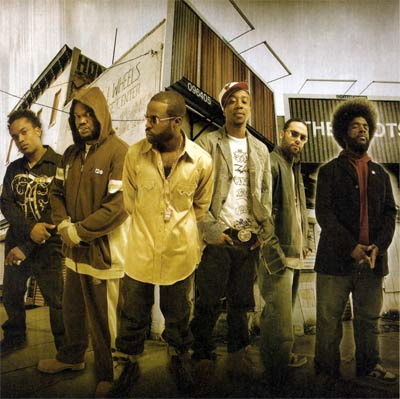 On March 2, "Late Night with Jimmy Fallon" will premiere on NBC with rap group The Roots as its house band, reports Billboard.  The group was recommended for the job by Neal Brennan, co-creator of "Chappelle's Show," where The Roots served as musical supervisors.
The Roots will also participate in comedy routines on the show, said the group's vocalist, Tariq "Black Thought" Trotter.
"There are a few things we're trying to work out now that might be established as recurring bits," he said.  "None of the Roots members object to taking part in any of that. We're totally open to working our new routines and establishing things on our own."
The group is also recording their next album and will continue to tour on weekends.