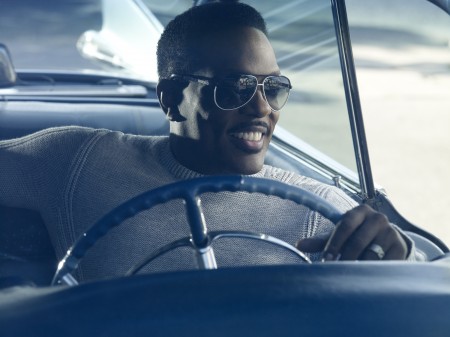 As lead singer of funk group the Gap Band, Charlie Wilson enjoyed a string of hits in the 1970s and 1980s before losing his musical momentum to drugs and alcohol. After a stint in rehab, Wilson got his career back on track as a trusted adviser for some prominent rappers.

Wilson is now enjoying success as a solo artist. He performs songs from his musical career, which spans nearly four decades, during a New Year's Eve concert at the Chicago Theatre.
Click here for more.