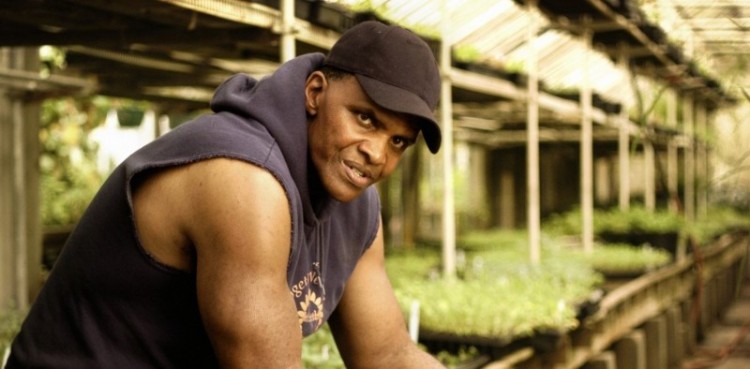 The son of African-American sharecroppers, Will Allen left his family's farm to play professional basketball. He returned to his roots when he purchased a 100-acre farm outside of Milwaukee, Wisc.

In his new book, "The Good Food Revolution," encourages urban farming and healthy eating.

"It is so important to understand where our food comes from and not just eat any kind of food because people put it in your neighborhood," he says.

Click here to learn more about how Allen has caught the attention of First Lady Michelle Obama and has partnered with her to eliminate food deserts.