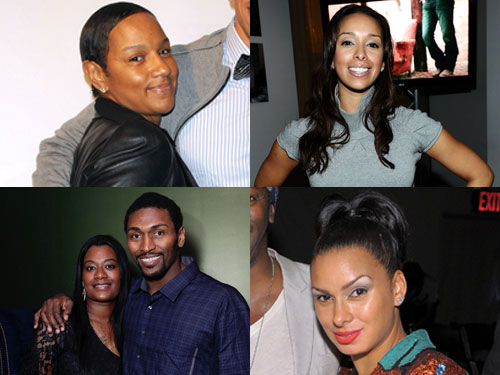 This summer, get ready for a new cast of basketball wives. This time from Los Angeles as the successful VH1 series launches another installment.

"Basketball Wives LA" premieres Aug. 29 and includes a member of the original Miami cast, Gloria Govan, who is the fiancée of Los Angeles Laker Matt Barnes. Govan will be joined by her sister, Laura Govan as well as Kimsha Artest, wife of Los Angeles Laker Ron Artest; Jackie Christie, wife of Doug Christie, former player for the Los Angeles Clippers; and Imani Showalter, ex-fiancée of Charlotte Bobcats' Stephen Jackson.

Shaunie O'Neal, former wife of Shaquille O'Neal, is an executive producer of the popular show.