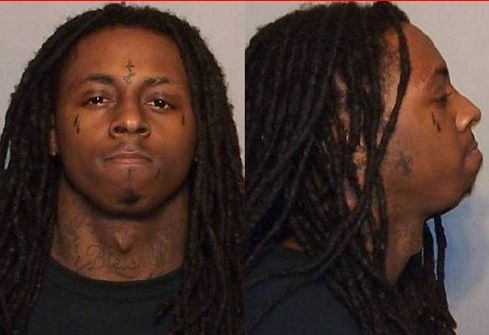 A Rikers prison guard claims she was fired after being falsely accused of sneaking a peek at rapper Lil Wayne, reports the NY Daily News.

"I don't even like rap," said Amelia Negron, 33. "I like rock and alternative music and didn't know much about him when they said I tried to see him. None of it's true.

"The door to the area was unlocked, and so I went in to say hello, and that officer said, 'Hey, you can't be here. We've got a celeb here.' I said, 'Okay, no problem,' turned around and left," Negron said about the March 10th incident.

Negron plans to file a federal suit, claiming she was the victim of discrimination and harassment.