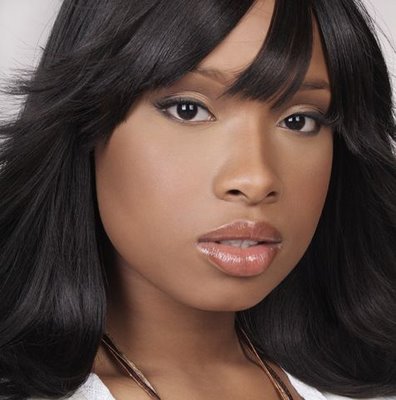 New mom Jennifer Hudson is gushing over her nearly two month son, David Daniel Otunga, Jr.
"He's the cutest thing in the world!" raved the Grammy-winning singer to People.  "There are no words for it. He's the best. It's just amazing – us discovering each other, me becoming a mom."
Hudson said she is excited about sharing the holidays with her new son.
"It's going to be ridiculous. I can't wait," she gushed. "His dad went and bought him some Halloween stuff the other night. I wish he was older so he could remember it, but this is the first one, so I have to go all out. It's going to be great."