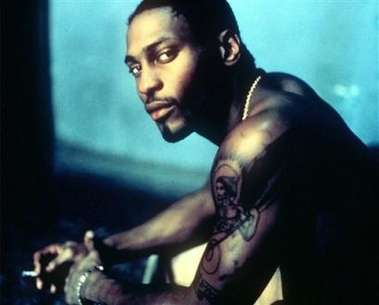 D'Angelo's new album is set to be released this summer, but it is unclear whether Prince will be a collaborator as earlier reported by Suite 411. 
"We have spoken to Prince, Mark Ronson and John Mayer's camps," manager Lindsay Guion tells Billboard.com. "But nothing has been confirmed at this time."
Gnarls Barkley's Cee-Lo Green, Raphael Saadiq, Q-Tip and Roy Hargrove will work with the R&B singer on his album since 2000.